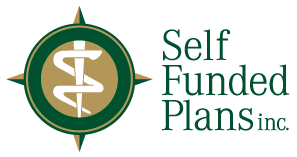 Careers
SFPI is Hiring: Eligibility Coordinator/Assistant
Posted on 03/01/2019
Responsible for delivering wide range of services to Health Plan accounts including, customer service, enrollment and eligibility services, COBRA/HIPAA.
Must possess good Customer Service and math skills including ability to calculate benefits. Must be PC literate including MS Office Suite (Word, Outlook, & Excel) and have good keyboarding skills.
Willing to gain the knowledge needed to be able to independently apply benefit plan rules and provide eligibility and enrollment services.
Duties of position will include: responding to member inquiries, assisting members via phone, fax and email and conferring with client contact as required to ensure accurate information updates to system and verify and maintain employee demographic information.
Will be responsible for production and mailing of ID cards as well as relief receptionist and assisting the Department Manager.
Must have excellent communication skills (verbal and written) and possess ability to read, analyze, comprehend and disseminate information from plan documents.