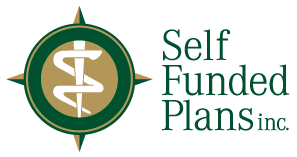 Resources
Health Information and over 90 lifestyle and condition areas, as well as an online community that includes over 140 moderated expert-led and peer-to-peer message boards.
This website is produced by the Cleveland Clinic Department of Patient Education and Health Information. It is our goal to promote education, inquiry and the well-being of our patients and visitors by providing the most timely, appropriate and useful health information available.
Mayo Clinic's three main websites provide information and services from the world's first and largest integrated, not-for-profit group medical practice. Manage your health with information and tools that reflect the expertise of Mayo's 2,500 physicians and scientists, learn how to access medical services, and discover Mayo's medical research and education offerings.
Take charge of your own well-being by arming yourself with knowledge. University Hospitals keeps you informed with the latest, most accurate information on diseases, conditions, symptoms, injuries, surgeries, tests, nutrition and other preventive health topics.
The American Stroke Association is a national voluntary health agency to help reduce disability and death from cardiovascular diseases and stroke.
The American Lung Association is leading the way in helping all Americans breathe easier.
ACS currently provides users access to an extensive amount of resources, including, but not limited to, public forums, health and medical content, online tools, calendaring, email, to-do lists, bookmarks, other personalization features, book/publication offerings, and various communication tools.
The Alzheimer's Association is the leading voluntary health organization in Alzheimer's care, support and research.
American Diabetes Association leads the fight against the deadly consequences of diabetes and fight for those affected by diabetes.