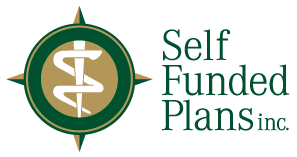 Jefferson Health Plan (JHP)
Self Funded Plans Inc. has partnered with The Jefferson Health Plan since 1994 to provide unique solutions for public employers [schools, municipalities, townships, water districts, etc.] interested in alternatives to the fully insured carriers and their TPAs. The 40+ clients we have in JHP have averaged less than 5% annual increases in rates over the past four years.
Exclusively admistered by Self Funded Plans, the Ohio Valley Public Employer Coalition is available for public employers with as few as 10 covered employees. OVPEC has been operational for four years with renewals over the past three years averaging less than 7%. The program allows for custom plan designs and includes simplified underwriting. Rates are fully pooled and the contract term is only one year.
Our administration can be paired with the Aetna, Medical Mutual or Cigna PPO networks. Clients also have access to a top tier PBM contract with CVS/Caremark that includes full rebate pass through.